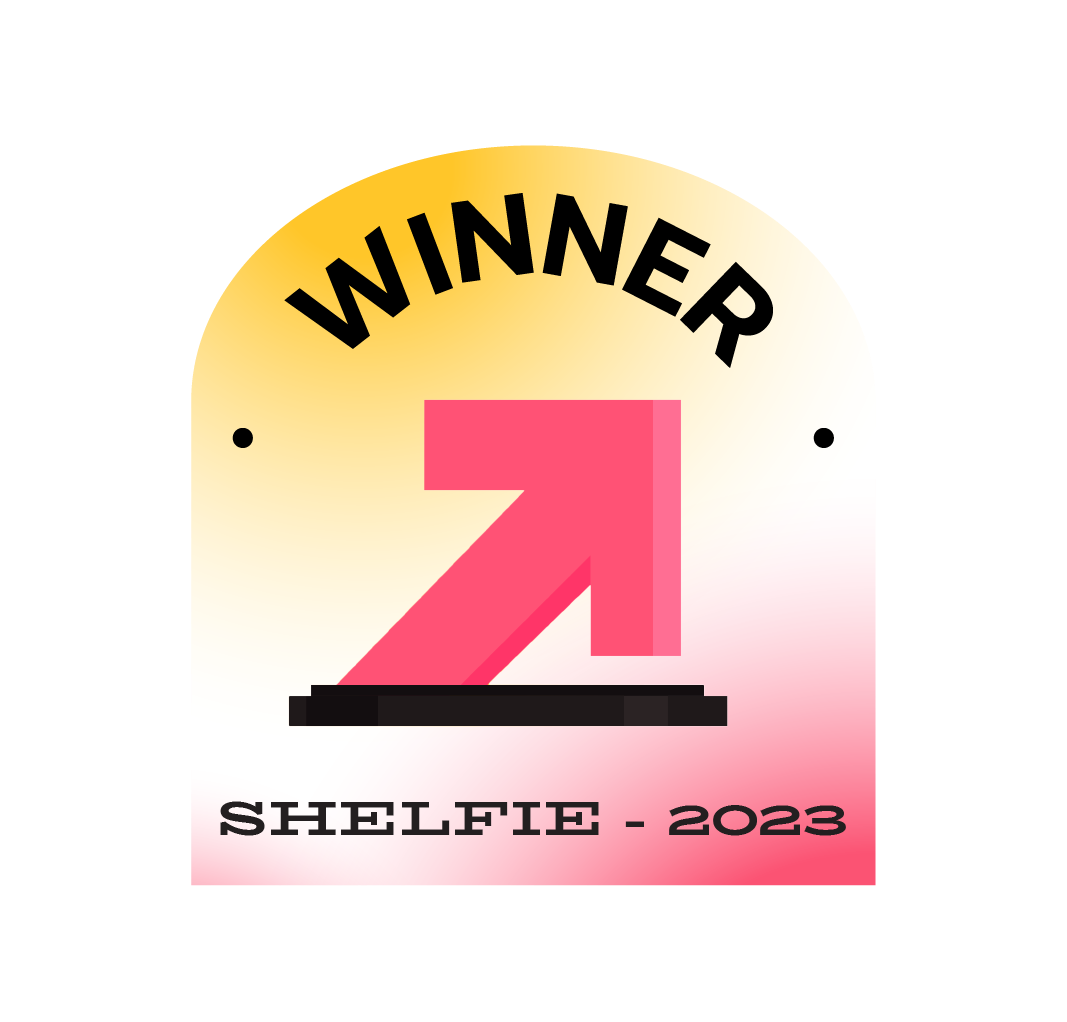 · By Absurd Snacks
BEST SAVORY SNACK AWARD BY STARTUP CPG: ABSURD SNACKS!
Hello snack fam! It's been a crazy whirlwind for Absurd Snacks lately, and we've been hustling harder than ever. Between our new launch at Whole Foods Market, our recent popup at Natural Products Expo East, and new manufacturing changes (more to come on this!), we've barely had time to catch our breath - but we just received some awesome news that gave us a burst of energy!
Startup CPG, a dynamic community that supports emerging consumer packaged goods (CPG) brands, just named Absurd Snacks the best savory snack out of over 600 submissions! We are beyond thrilled to receive this recognition amidst all the innovation happening in our space. Startup CPG serves as a hub for startup brands, often better-for-you ones, and they provide resources, networking, and marketing support to reach a wider audience. We've been members since day one of our Absurd journey! You can learn more about Startup CPG and their mission to uplift new CPG brands here.
And guess what? The celebration isn't over yet! We're inviting all of you to head over to our
Instagram
to participate in our giveaway, which ends tonight (September 29th) at 11:59 PM EST. It's a chance to win some delicious snacks to amp up s'mores night!