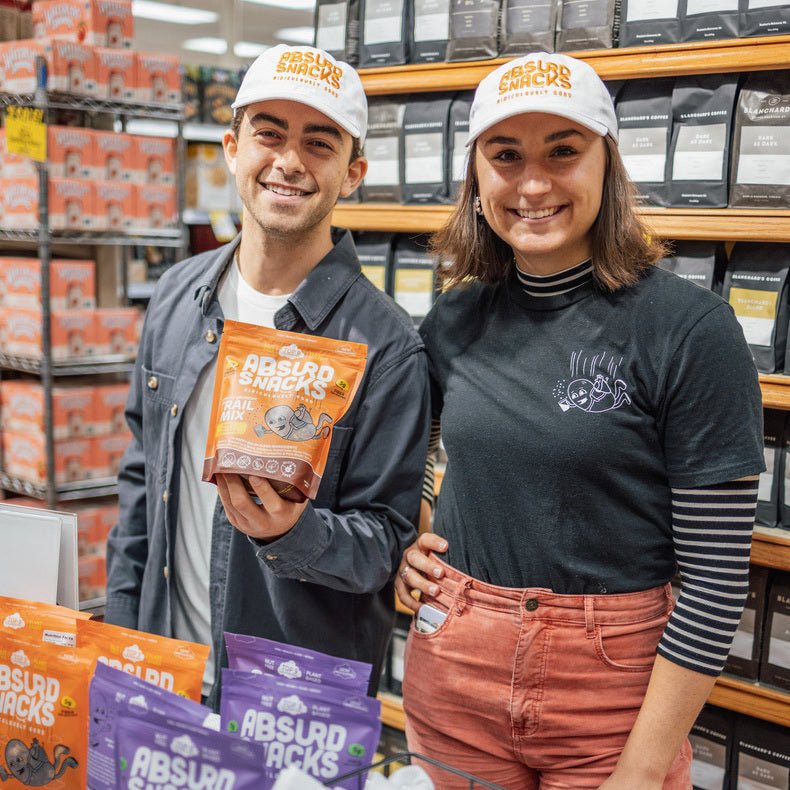 · By Grace Mittl
Allergen-Friendly, Allergy-Free, Top 9 Free. What on Earth Does it Mean?!
Food allergies affect most families in the U.S. Whether it be a friend, family member, child, or yourself, the most common food allergies are what the FDA calls "The Top-9." They include: peanuts, tree nuts, milk, eggs, soy, wheat/gluten, fish, crustacean, and sesame.
Individuals with one or more of these food allergies need to pay super close attention to nutritional facts, ingredients, and disclaimer labels to make sure that the product is free of their food allergy or intolerance. The top nine allergens are also often handled in major food manufacturing facilities all over the country, increasing the likelihood of cross contamination in an assumed allergy-free food.
When someone consumes a food that they are allergic or intolerant to, it can trigger an immune response or adverse reaction in their body in the form of digestive issues, rashes, hives, throat-closing feeling, and even potentially life-threatening anaphylaxis. 
Maybe YOU don't have a food allergy, but it's very likely that someone around you does. In fact, one-in-four American family members have a food allergy to at least one of the top nine allergens.
So what can we do, as allergy friendly allies, to support those with sensitivity to severe food allergies? The potential for cross contamination is greatest in areas where you may be close to one another - at parties, on airplanes, even in dining halls.
Here is a situation where you may want to ask your neighbor on a flight if they have a food allergy.
You: "Hey, sorry to bother you. I brought some peanut M&M's with me for the flight and before I open them, I wanted to ask if you were allergic to peanuts. I really don't mind keeping them tucked away until we're off the plane."
Them: "I actually am allergic to peanuts and tree nuts. Thank you so much for asking before opening them. I can't tell you how many times I've had to kindly ask people to not eat a peanut butter and jelly sandwich or trail mix next to me. More times than not they're pleasant and respectful but every now and then I get a really cranky response."
You: "No problem! I'm sure that can be frustrating and I'm sorry you have to deal with that."
It's as simple as that! It's important that we look out for each other, and you may make a new friend in the process too!